Locally Owned & Operated Since 2001.
A self storage facility for both residential and commercial customers – conveniently located on Route 7 just South of Burlington, VT.
Units & Pricing
Contact Us
For over 20 years we have been providing safe and reliable storage to local residents and businesses. Why choose us? We offer 24/7 video surveillance, easy-to-access drive up outside units, and a clean and well maintained facility – all at an affordable price.
For availability and additional information, please call us at (802) 985-2300.
Storage Unit Sizes & Pricing
Please Note: All prices are subject to change.
"I have had my business in storage at Shelburne Village Self Storage for 4 years...and I just want to say how wonderful Lynn and Michael Roberts have been to deal with. They have gone above and beyond to accommodate me and I can't recommend them enough!"
"I honestly can not believe how sweet and kind Mike and Lynn are. Not only are they so welcoming (meet you onsite, check everything out, answer all of your questions), but they keep their facility so clean and organized...This is a great business run by great people!"
"Could not have been happier! Time for my things to move along soon, but for the almost year they were there....I felt as though my belongings were safe and sound. The owners pay attention to details and run a very efficient and clean operation. Thumbs up!!"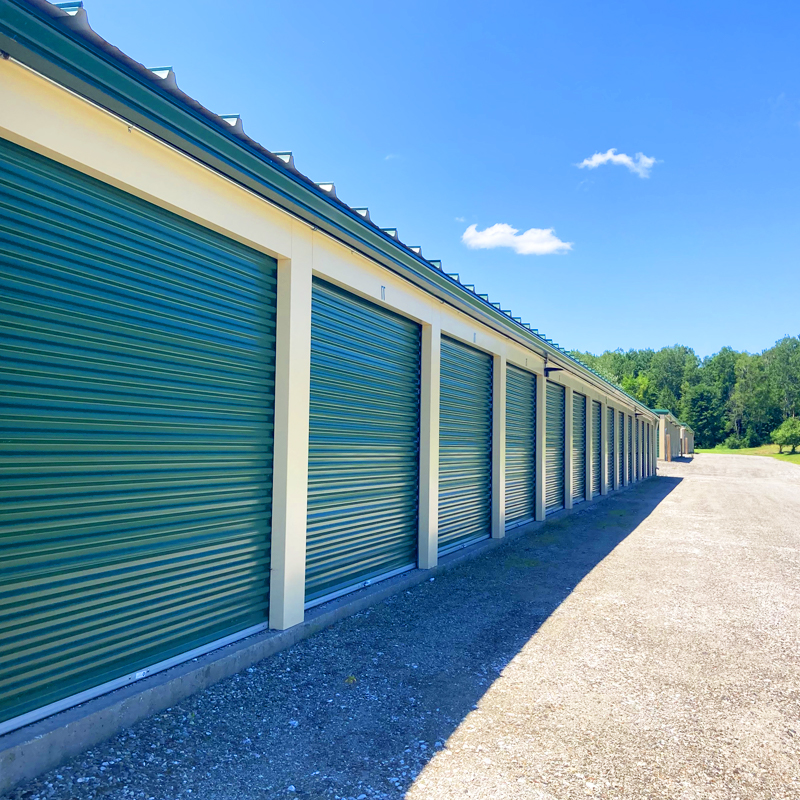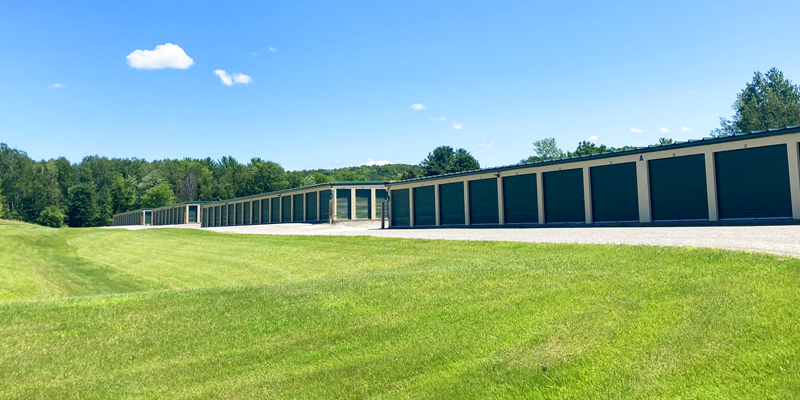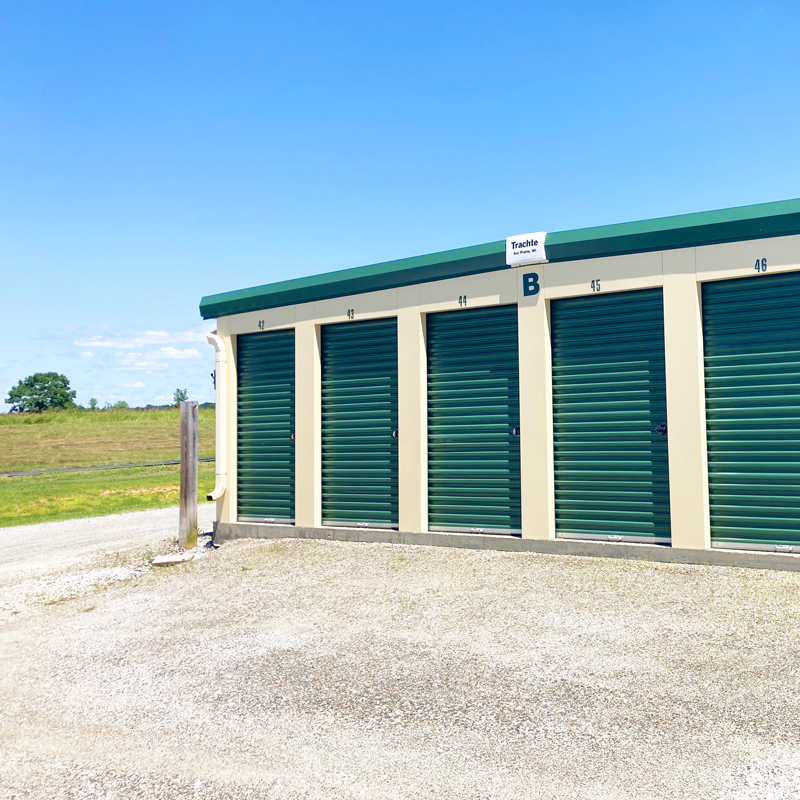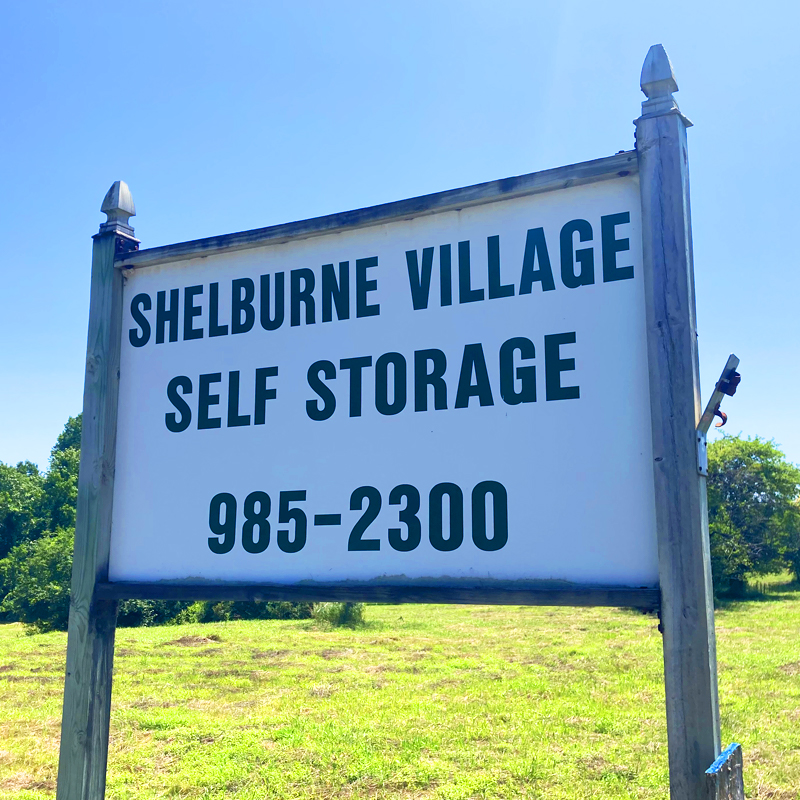 3933 Shelburne Rd, Shelburne, VT 05482
Mailing Address: P.O. 933, Williston, VT 05495